---
September 21, 2021
Warm Mid-Autumn Festival with Group Members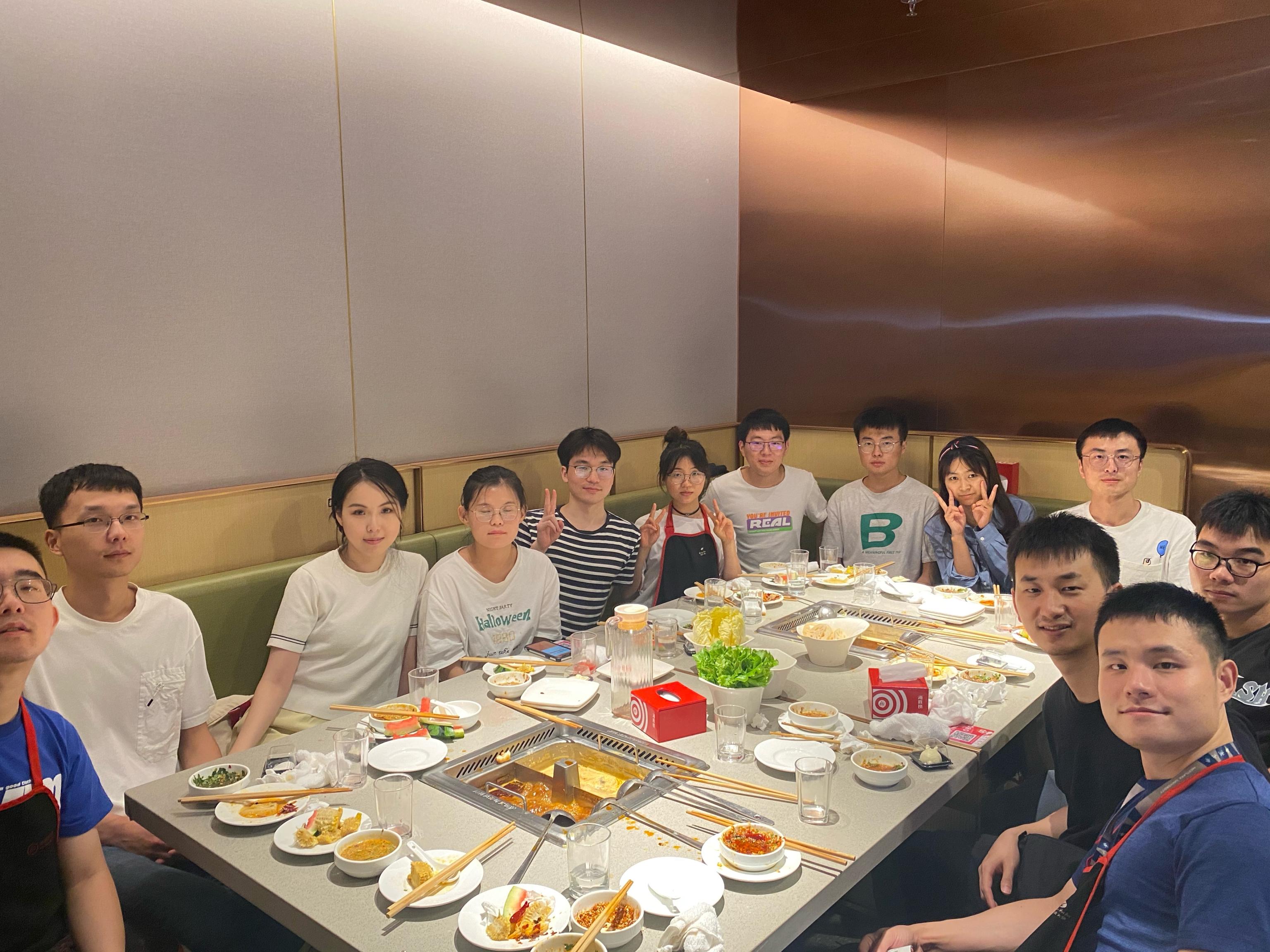 August 22, 2021
Warm welcome to 2021 PhD students Hu Wei,Zhang Xiaowei for joining Pan's group!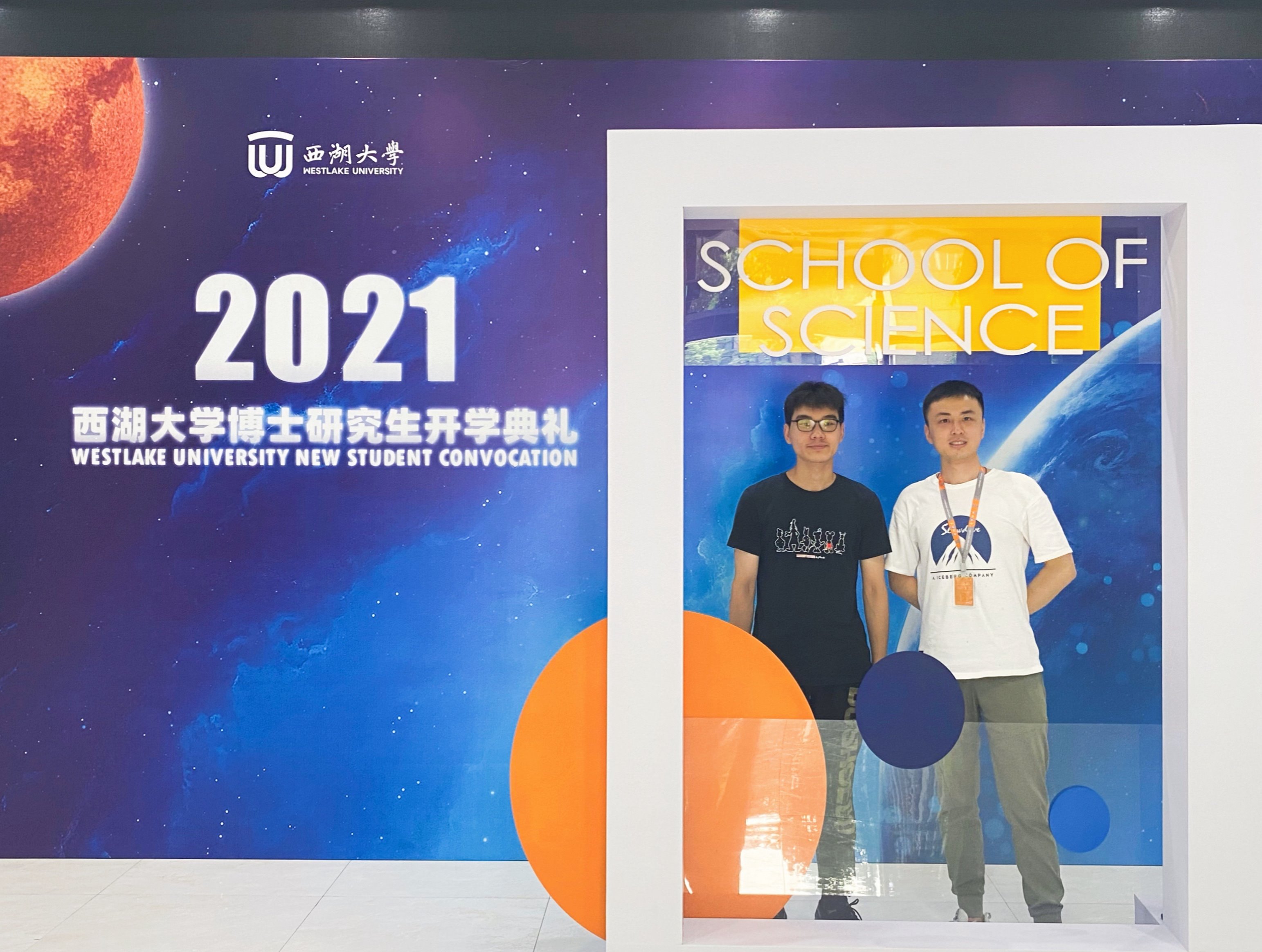 July 26, 2021

Congratulations to Jiancong, Pang Shuai and Xinyi ! Our recent work published in Joule !
"Ultrastable aqueous phenazine flow batteries with high capacity operated at elevated temperatures"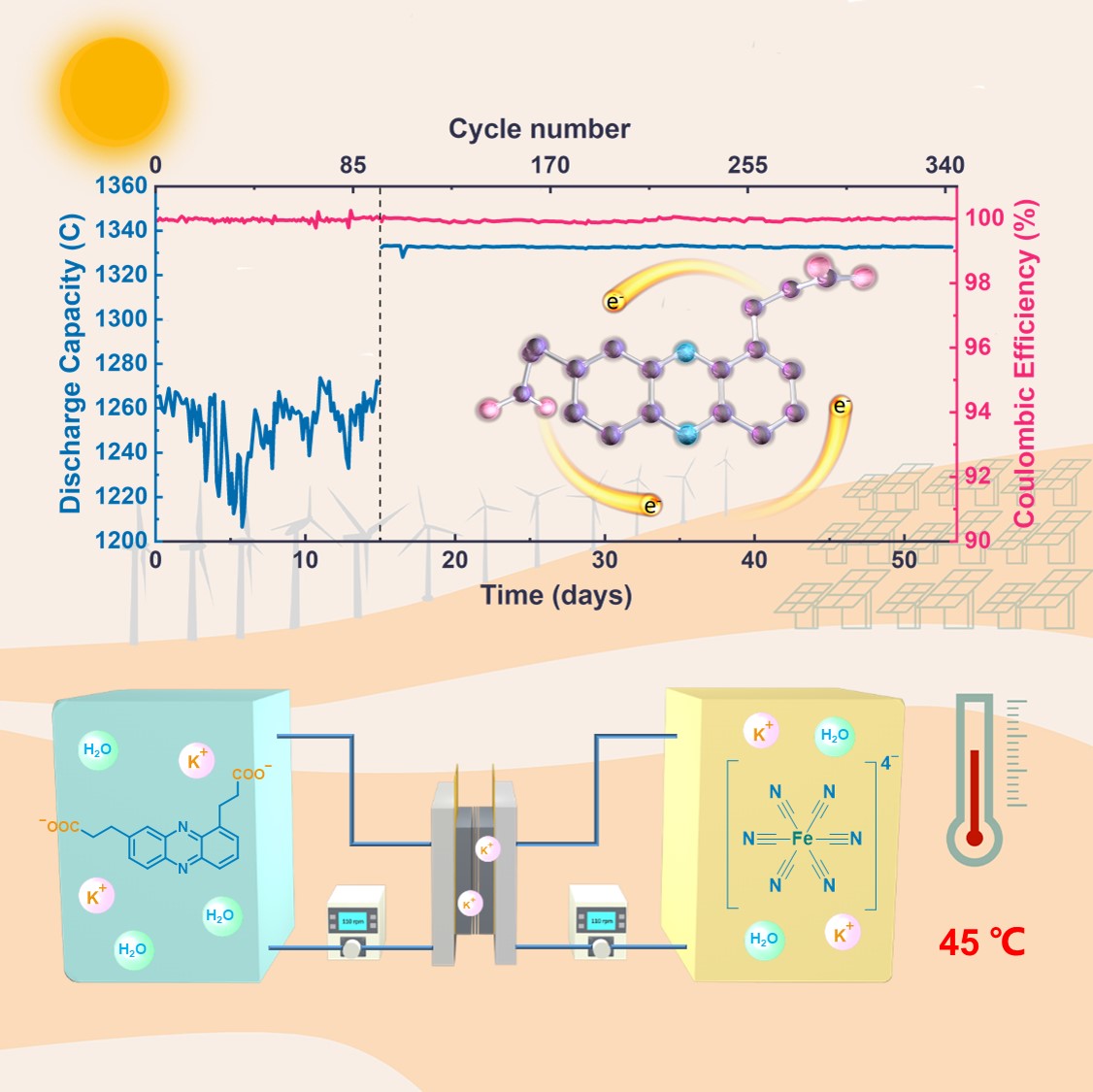 June 10, 2021
Prof. Jian Pei from Peking University gave a talk in Westlake University !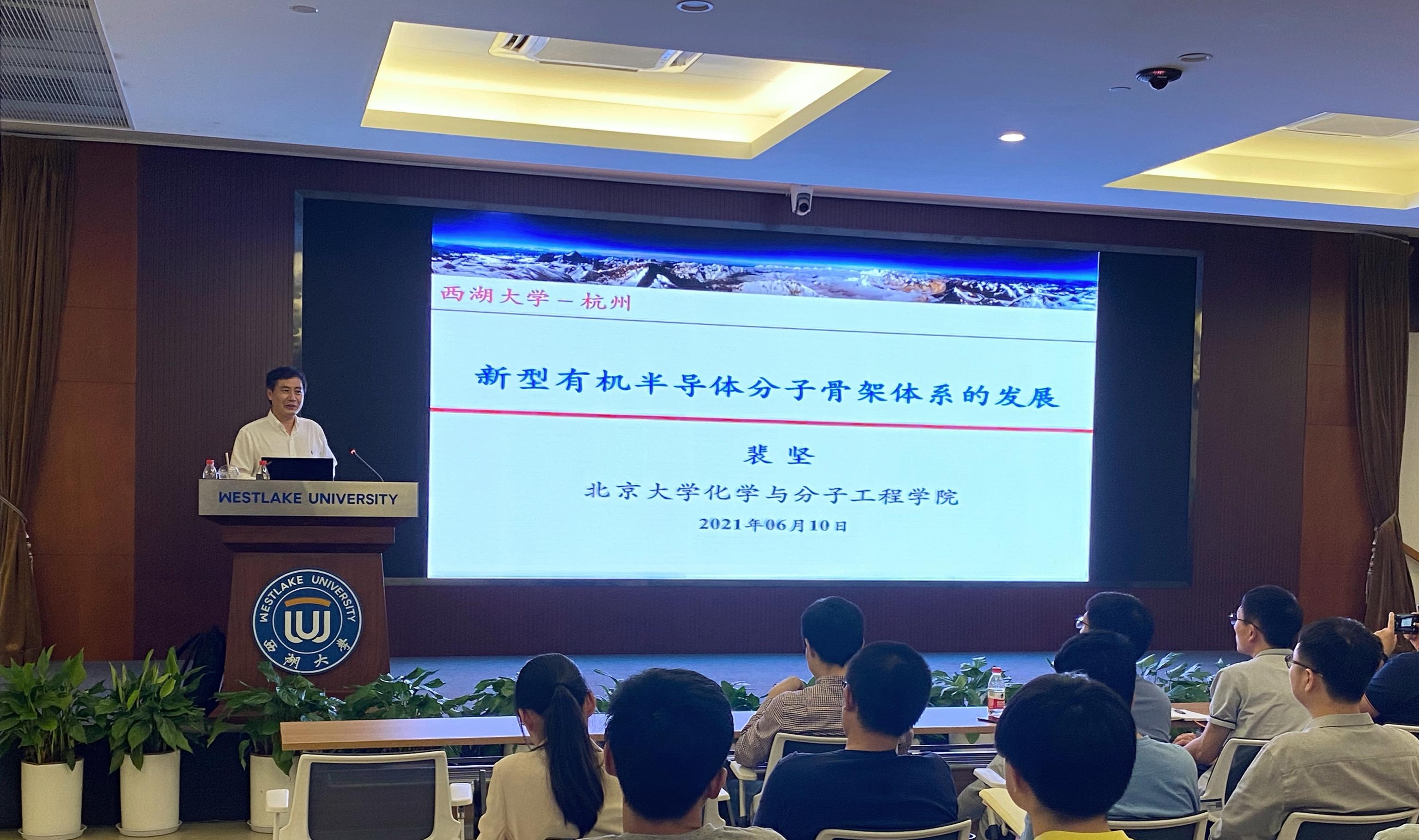 May 24, 2021
Prof. Xianfeng Li from Dalian Institute of Chemical Physics, CAS, gave a talk in Westlake University!
"Research Progress on Flow Battery Energy Storage Technology"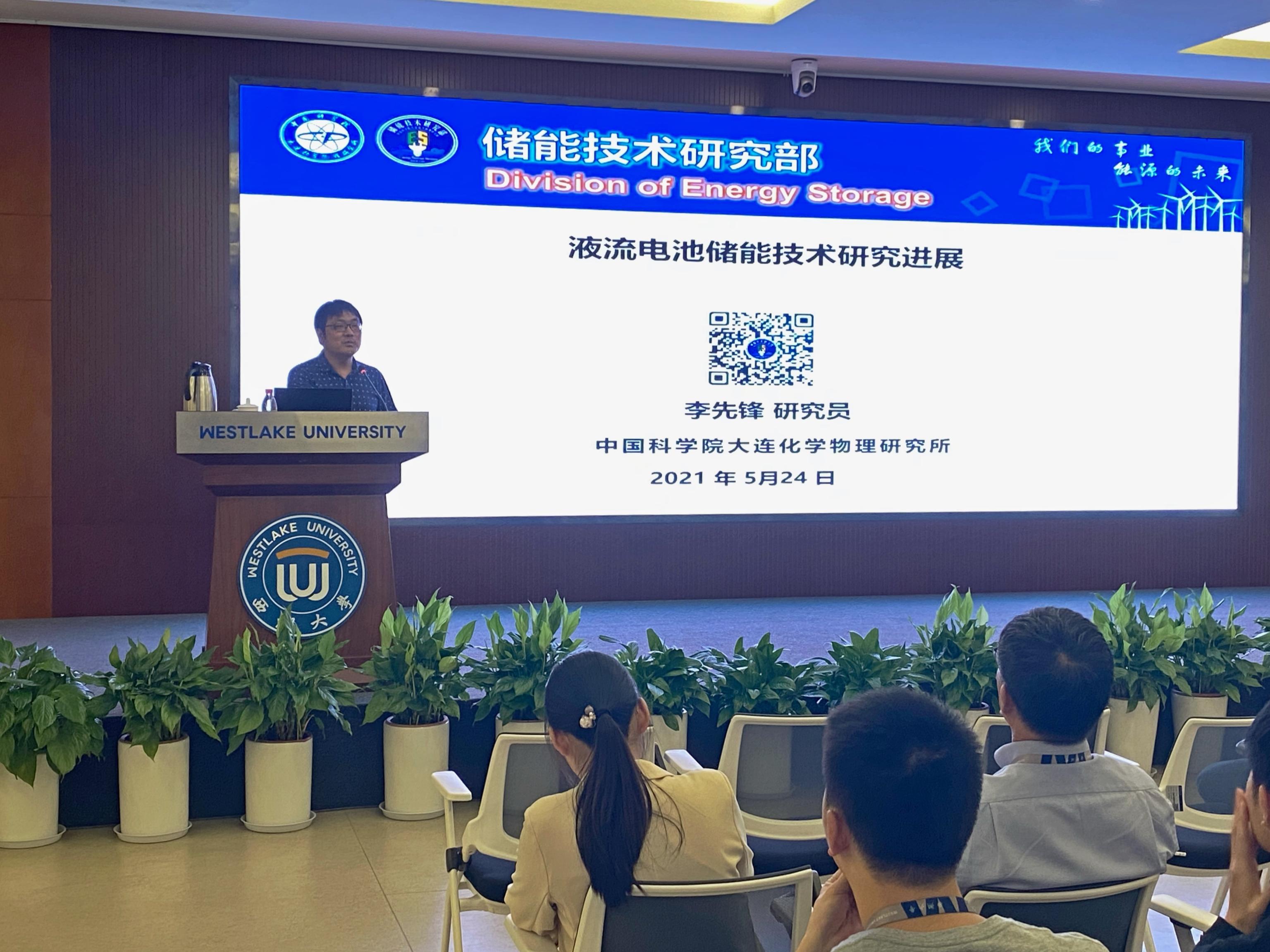 Feb. 23, 2021
Our paper was published as Journal front cover ! Hot paper!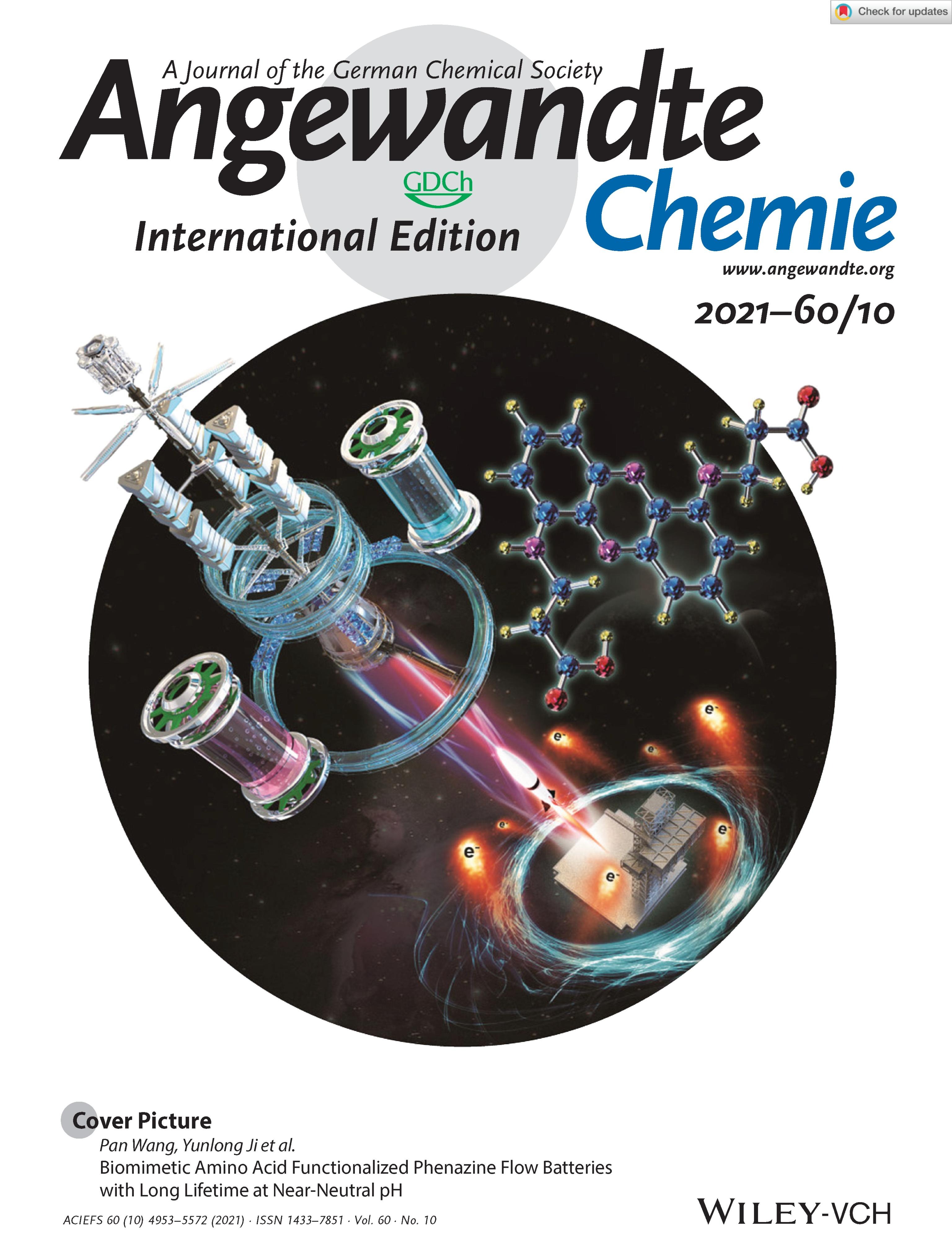 Nov. 28, 2020

Congratulations to Pang Shuai and Xinyi ! Our latest work published in Angew. Chem. Int. Ed. !
"Biomimetic Amino Acid Functionalized Phenazine Flow Batteries with Long Lifetime at Near‐Neutral pH"

Nov. 9, 2020

Our recent paper published in Materials Chemistry Frontiers in Celebration of Prof. Fred Wudl's 80th Birthday!
"Cyclobutene based macrocycles!"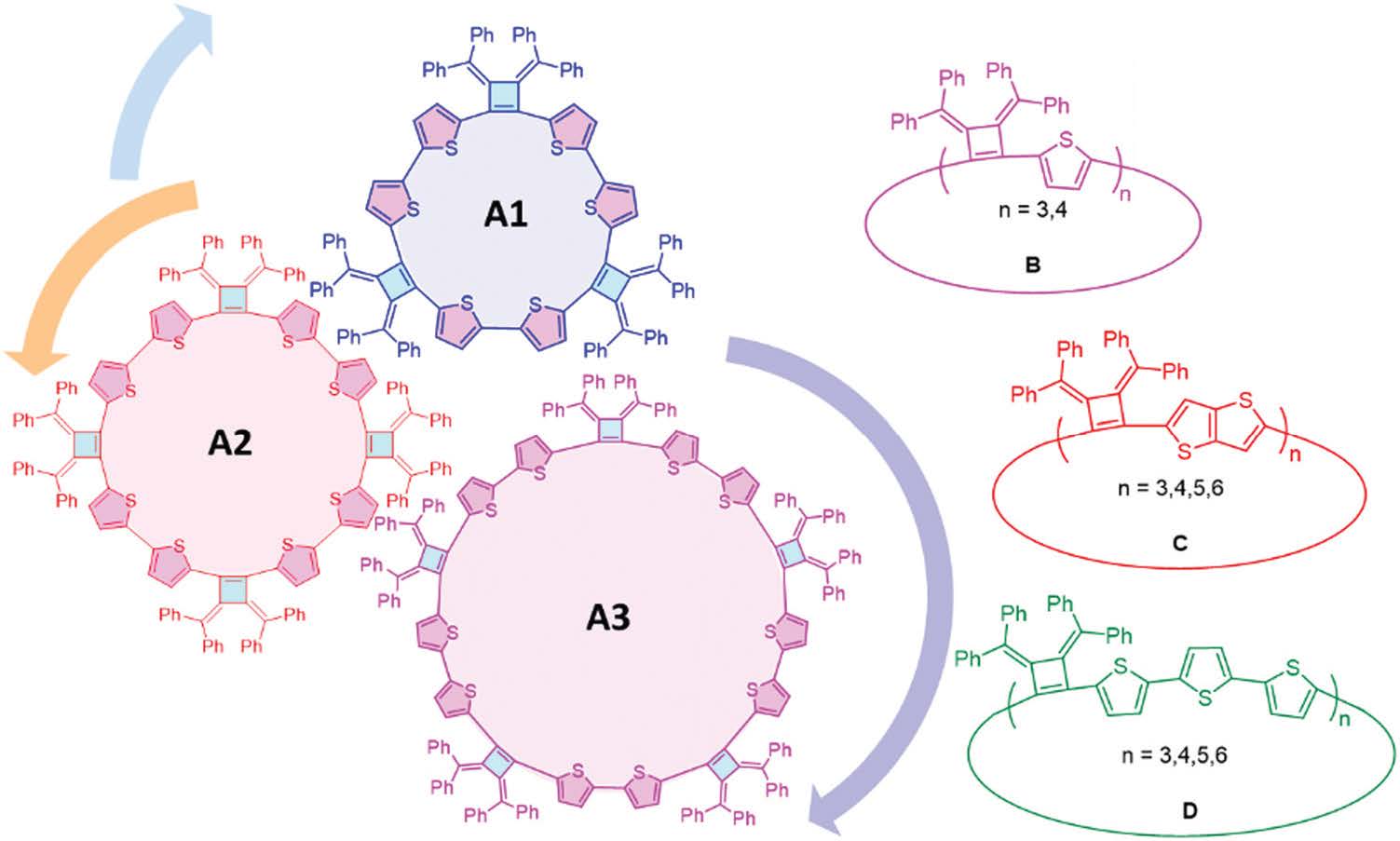 August 23, 2020
2020 Westlake University New Student Commencement !
Welcome Li Lu, Zhu Dongdong, Pang Shuai, Zhou Jingjing !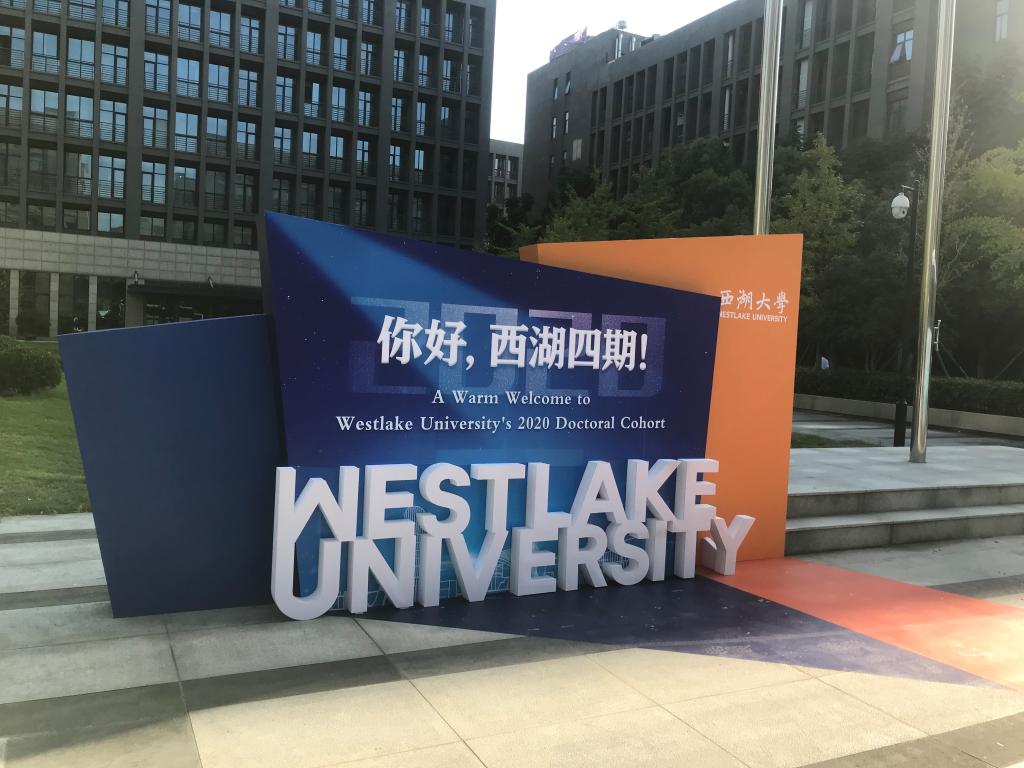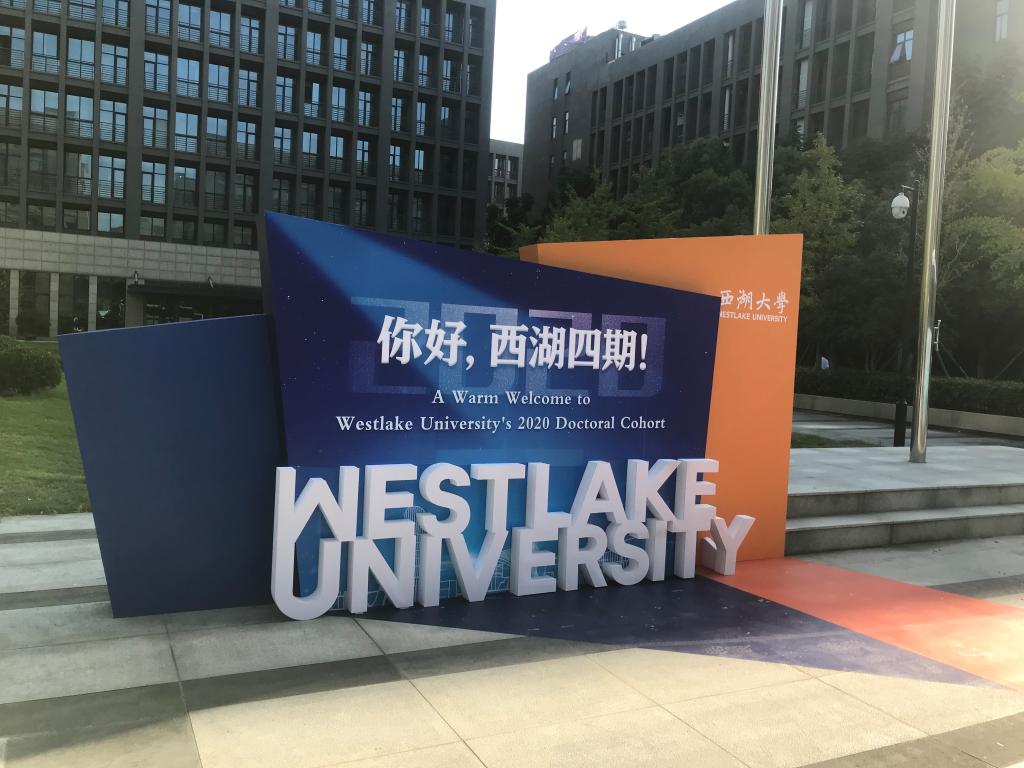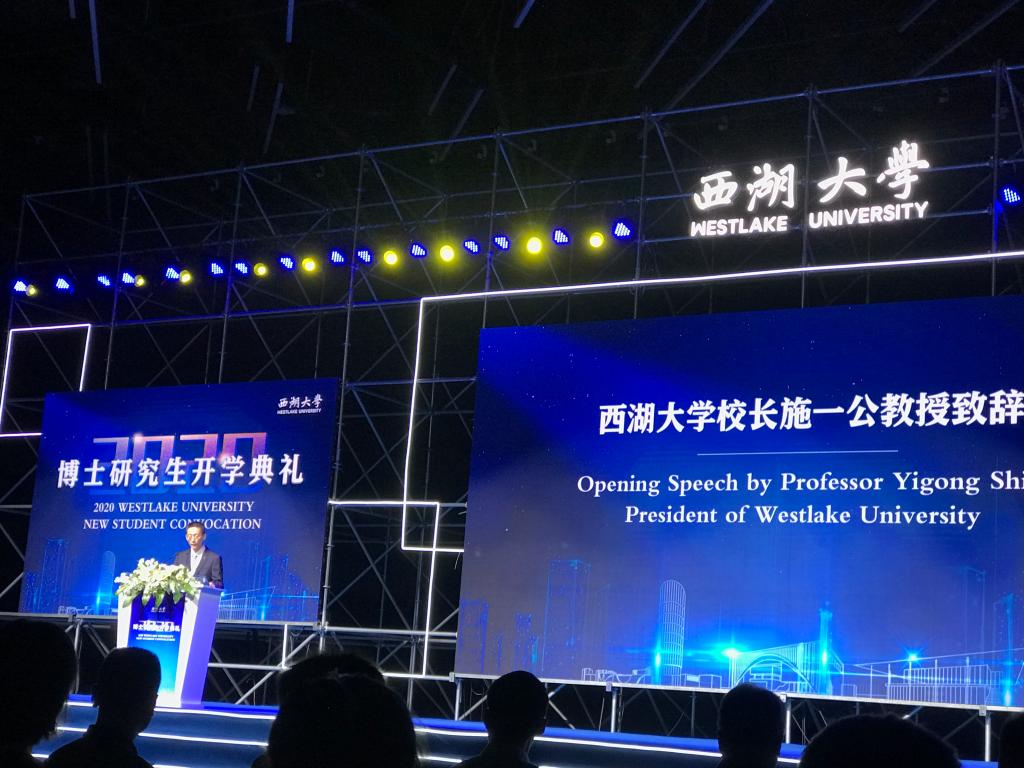 August 2, 2020

Group dinner, hotpot in the Summer!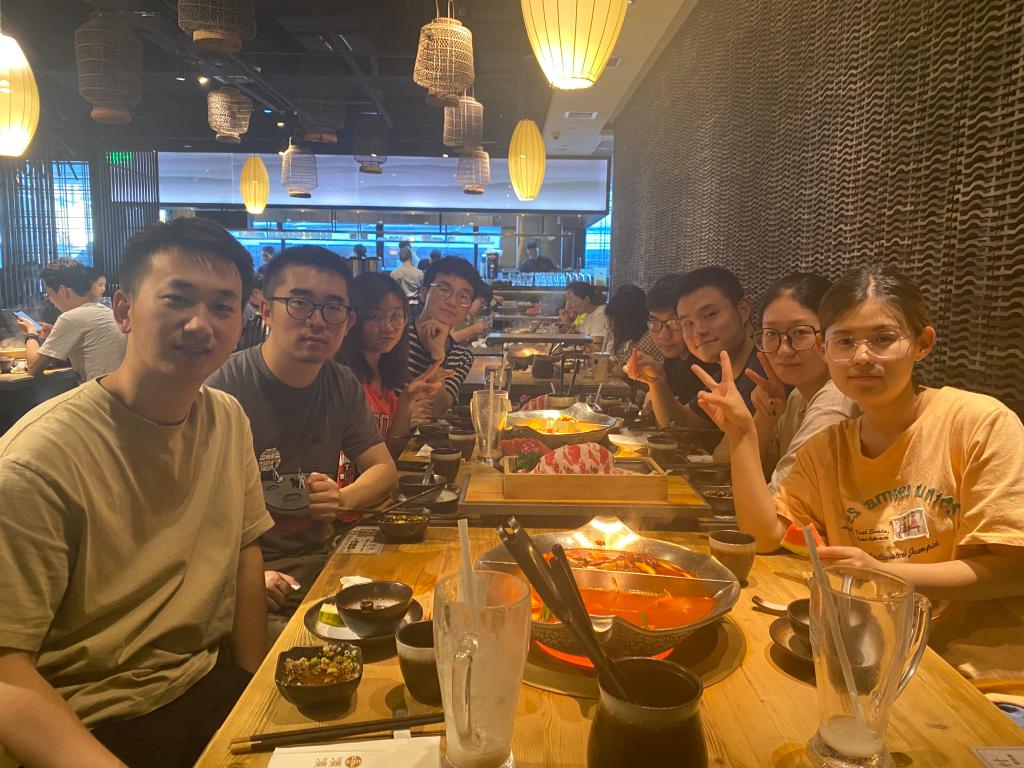 July 8, 2020
Welcome to our lab!